张丽淼(副研究员)
●电话: 13195518035
●E-mail:zhanglm@ahu.edu.cn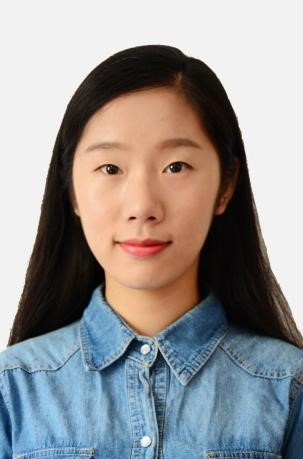 主要研究方向: 复杂系统建模与分析
Education Experience:
●2017.9-2022.2 麻省理工学院,博士
●2014.9-2017.3 北京航空航天大学,硕士
●2010.9-2014.6 三峡大学,学士
● 2022.07 ~ present 安徽大学信息材料与智能感知安徽省实验室,副研究员
主要论著:
l Limiao Zhang, Jee Hyun Seong, and Matteo Bucci. Percolative scale-free behavior in the boiling crisis. Physical Review Letters 122.13 (2019): 134501.
l Limiao Zhang, Guanwen Zeng, Daqing Li, Hai-Jun Huang, H. Eugene Stanley, and Shlomo Havlin. Scale-free resilience of real traffic jams. Proceedings of the National Academy of Sciences 116.18 (2019): 8673-8678.
l Limiao Zhang, Guanwen Zeng, Shengmin Guo, Daqing Li, Ziyou Gao. Comparison of traffic reliability index with real traffic data. EPJ Data Science 6 (2017): 1-15.